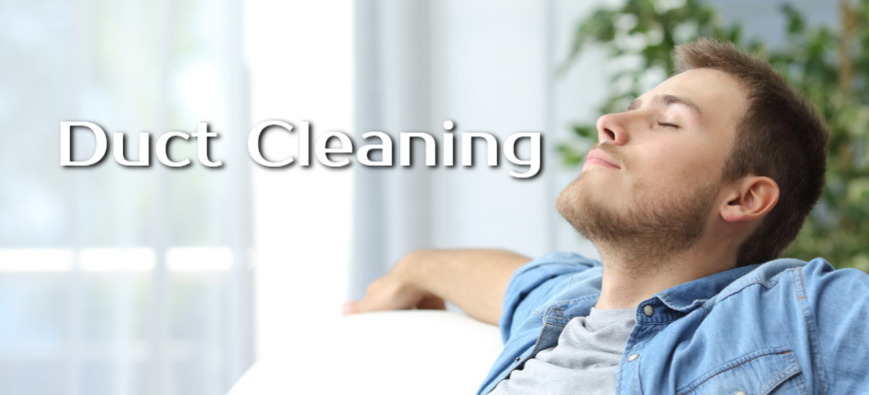 Expert Residential Air Duct Cleaning in Raleigh NC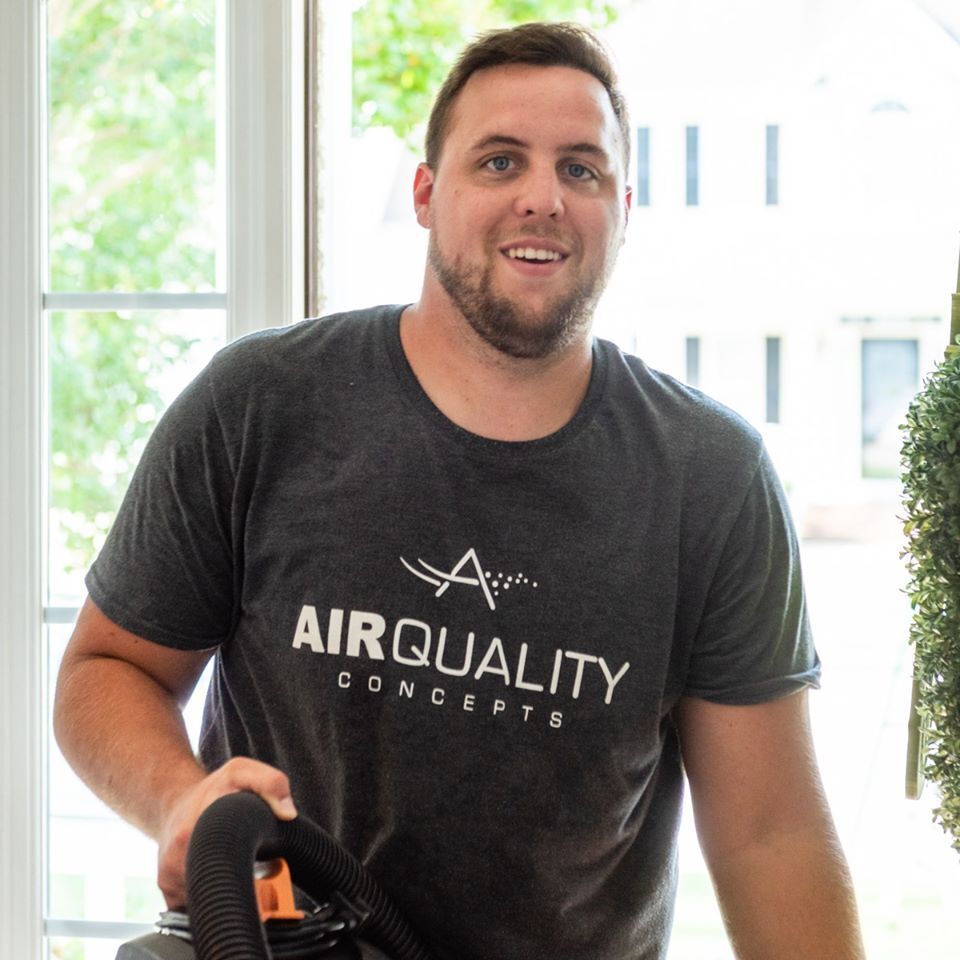 Do you need your air ducts cleaned?

Air Duct Cleaning is the cleaning of various components of your HVAC system that uses forced air to cool or heat your home. This includes the supply and return air ducts, registers, grills, diffusers, heat exchangers, heating and cooling coils, condensate drain pans, fan motors, fan housing and the air handling unit of your home or business.

If not properly installed, maintained and operated, these air ducts can become contaminated with particles of dust, pollen or other debris. If moisture is present, the potential for microbiological growth (mold) is increased and spores from such growth may be released into the home's living space. Some of these contaminants may cause allergic reactions or other symptoms in people if they are exposed to them.

Air Quality Concepts will provide fast and efficient service to handle all of your air duct cleaning needs. You will breathe better and feel better knowing that your air system and your quality of life are greatly improved.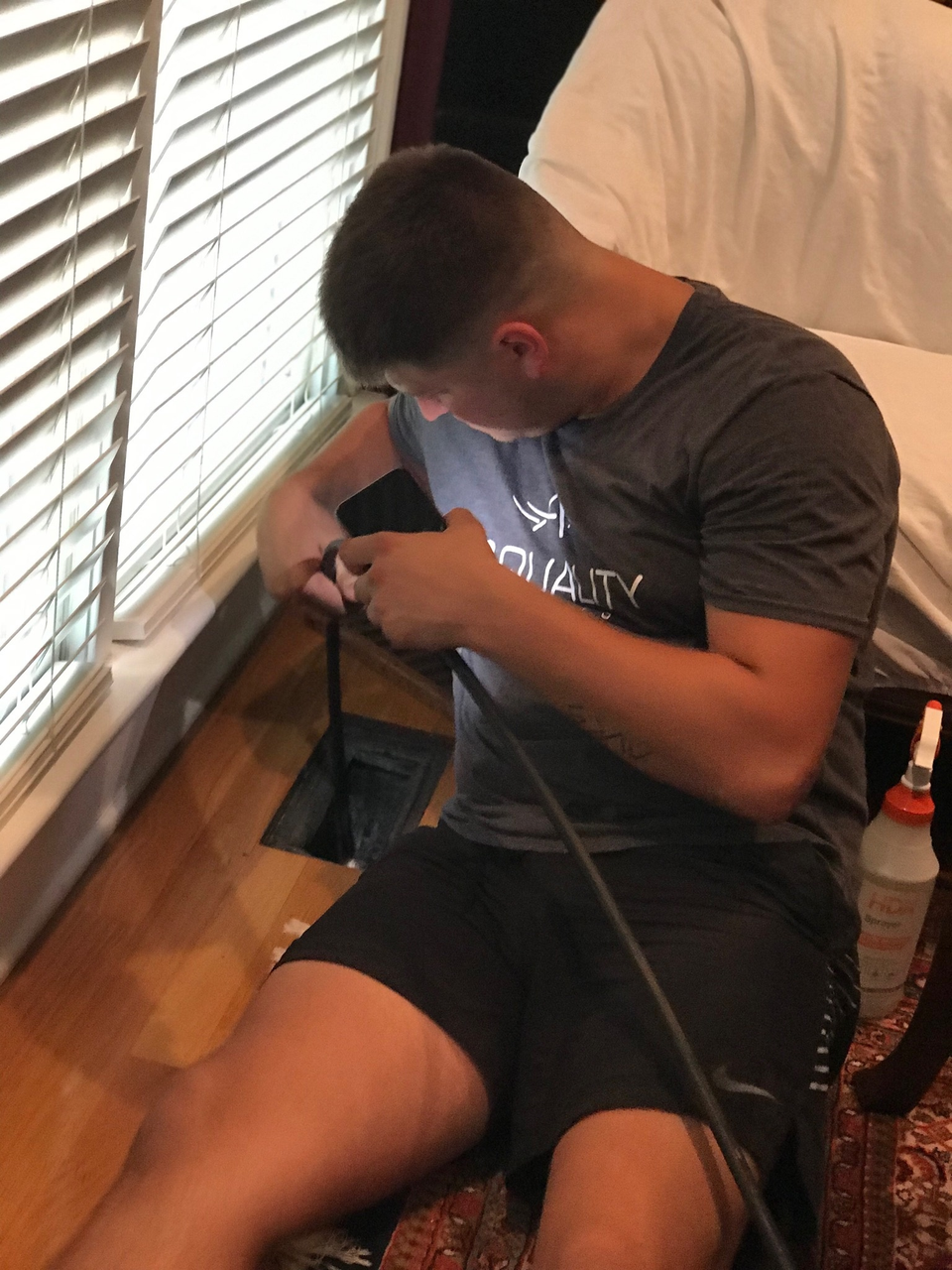 Air Quality Concepts uses the newest air duct cleaning technology in the industry. We do NOT use rotobrush systems or homemade 50 gallon drum vacuums with makeshift hoses to shove down your lines. Those methods move the dirt around and tear up duct work. Also, if you see dirt around the vents during the cleaning process, contaminants are being brought back into the home. This happens with all other air duct cleaning systems.

We pride ourselves in air duct cleaning the correct way, not pushing the dirt around, but removing it and keeping it contained in our vacuum system and the ducts. Check out our before and after photos so you see exactly what you're paying for. Our process uses suction and forced air simultaneously. We do not disconnect any lines or compromise your system. Our cleaning methods are above and beyond any air duct cleaners in the country.

We are highly recommended by multiple heating and air companies in the area as well as been voted the best air duct cleaning company in America by Angies List!
Some of these common pollutants include: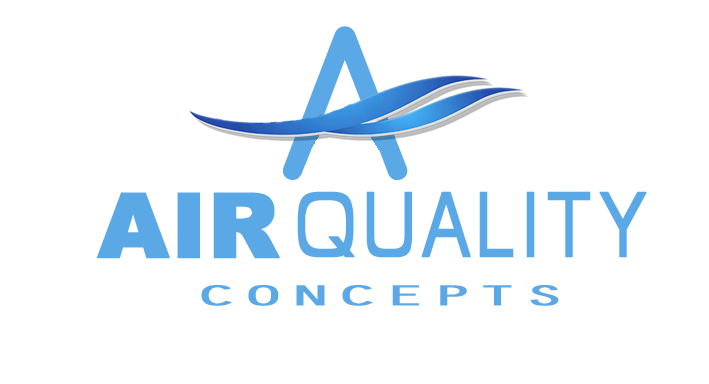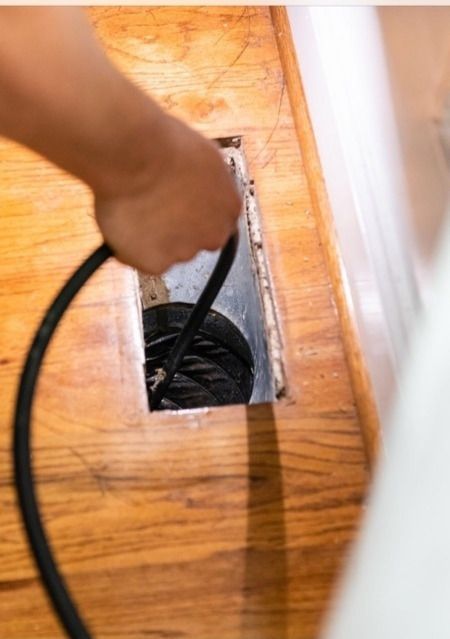 Duct cleaning with Air Quality Concepts provides homeowners in the Raleigh, Cary, Garner areas with nice and fresh, clean and healthy air you family or business deserves. We offer unparalleled service when it comes to deep cleaning every part and aspect of your air system. Our expert, friendly, and experienced technicians work to move through your Triangle area home's air system in an efficient manner, methodically cleaning every section of it. For insight on what our customers are saying, you can read our Reviews.