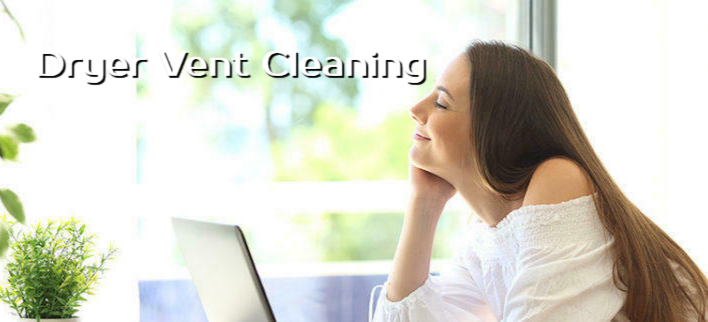 High Quality Dryer Vent Cleaning in Raleigh NC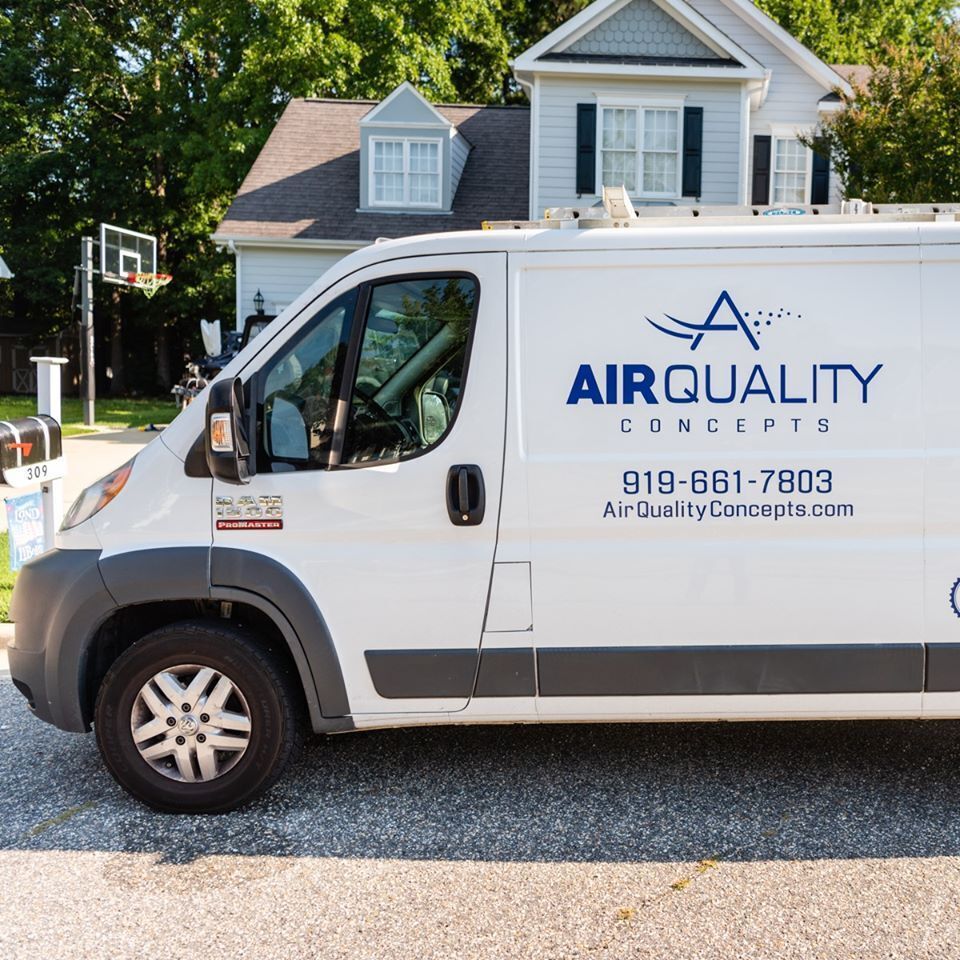 Are Your Clothes HOT When The Come Out Of The Dryer?
Do Your Clothes Take A Long Time To Dry?
If you answer yes to any of these questions, don't think you need to buy an expensive new dryer!  You may just need your dryer vents celaned. With out proper dryer vent cleaning, lint can clog the vent and cause all types of issues.  Along with the ones mentioned above, more serious issues could occur such as sparking a fire.

Air Quality Concepts is known for keeping the air in your home as clean as possible with our fast and efficient dryer vent cleaning service around the Triangle.  For almost 20 years, we have thoroughly cleaned Raleigh dryer vents and air duct systems making a healthier home and easier breathing for your family in your home or business.

We recommend all consumers should have a qualified service person clean the interior of the dryer vents from time to time which would help minimize the amount of lint accumulation.  Reach out today with any questions or schedule a cleaning!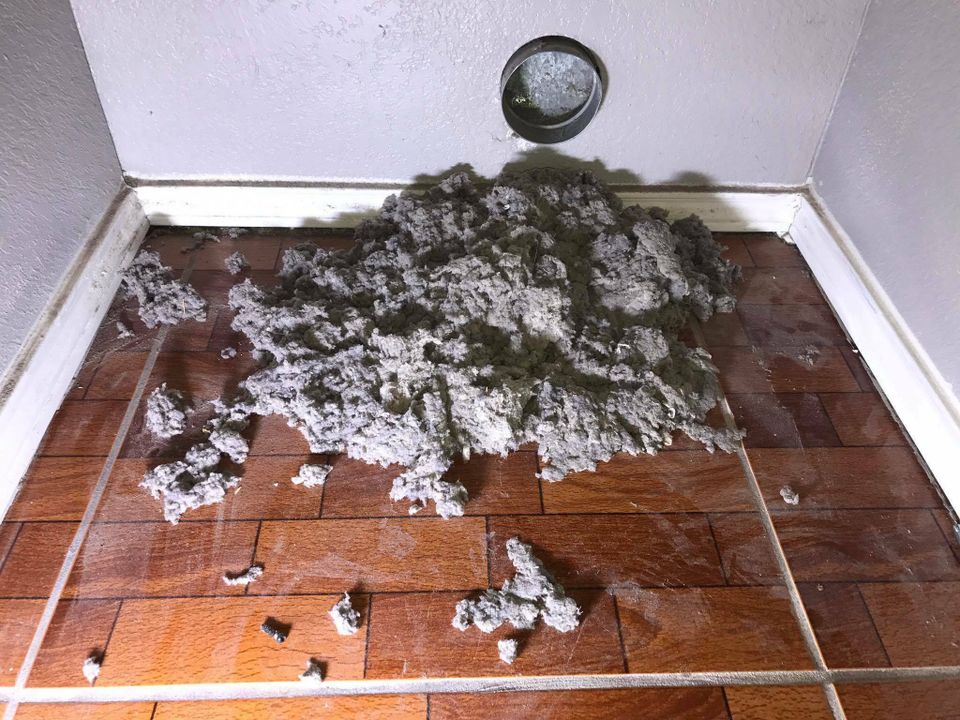 In most cases, homeowners aren't aware of the problem until it's too late. Improper maintenance of the lint trap is most commonly at the top of the list.

Lint from clothing enters the dryer cavity through improperly installed or damaged lint traps, then if it contacts hot surfaces, like electric heating coils or the flame of a gas operated burner, fires can occur.

According to the US Consumer Products Safety Commission, restricted dryer vents cause reduced air flow and higher temperatures in dryers, adding to energy use with longer drying time. 



Don't Wait, Until It's Too Late!


_____________
Has it been over 2 yrs since you last cleaned your vent?
Do your clothes take a long time for your clothes to dry?
Do you get excessive lint around your dryer?
Cleaning your lint trap is not enough!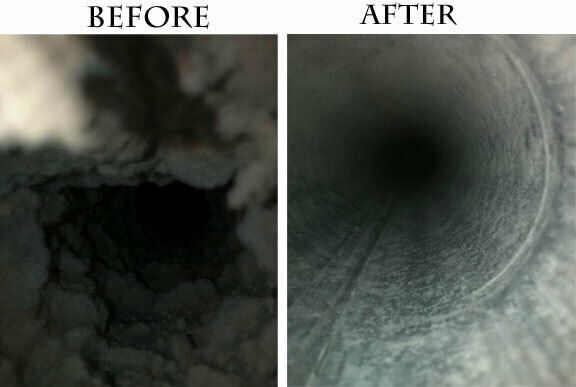 Thanks to our professional dryer exhaust duct cleaning, the risk of lint fire is greatly reduced. Air Quality Concepts specialists use precise methods to scrub deep down the duct, removing all the inherent potential fire hazards of lint buildup inside your dryer exhaust duct system. Our goal is to offer you peace of mind by providing the best dryer duct cleaning Raleigh, Cary, Garner NC and surrounding areas have to offer. You can rest assured that with Air Quality Concepts the hazard of a dryer fire in your home will be greatly reduced. For insight on what our customers are saying, you can read our Reviews.